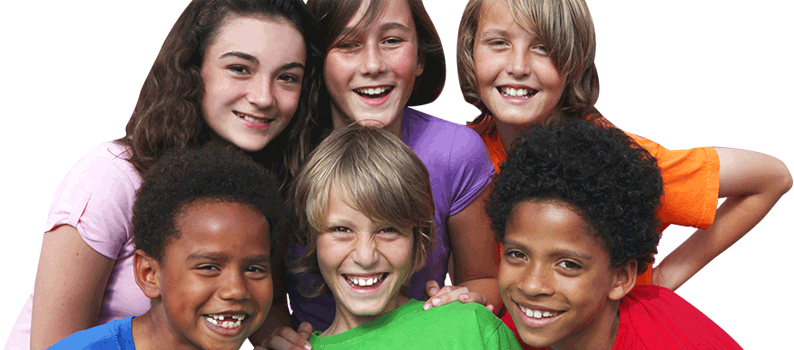 About the Katie Haumesser Foundation
Katie's life was tragically cut short at the age of 27 in February 2006. Katie's car was struck head-on by a drunk driver traveling the way on Interstate 275. Katie died instantly and her daughter was seriously injured and hospitalized for one month. The Katie Haumesser Foundation was formed in the months following the accident as a way for her friends and family to honor her memory and to continue her life's work.
Mission Statement
The mission of the Katie Haumesser Foundation is to support the causes that Katie believed in (see Katie's Life). It seeks to raise awareness of issues that affect children with special needs, provides financial support for programs serving children with special needs and provides educational scholarships for students entering the field of Speech and Language Pathology.
Board of Directors
Amy Haumesser Zeisler
Susan Haumesser
Carmella Mays
Randy Haumesser
Carney Sotto
Christine Burke
Non-Profit Organization
Tax ID #26-2355786